Arrange for Hydro Jetting services
in Eatonton, Macon, or Byron.
Is your shower or sink slow to drain? Turn to ProTech Services for hydro jetting services in Eatonton, Macon or Byron, GA. We'll use hydro jetting equipment to cut through the grease, debris or tree roots that are clogging your drain lines. Even the toughest clogs don't stand a chance when our plumbers are on the scene.
If you need your HVAC equipment cleaned, we've got you covered there too. Call 478-956-0121 now to get dependable water jetting services.
Check out the benefits of cleaning your drains twice a year.
Help Prevent
Frequent Clogs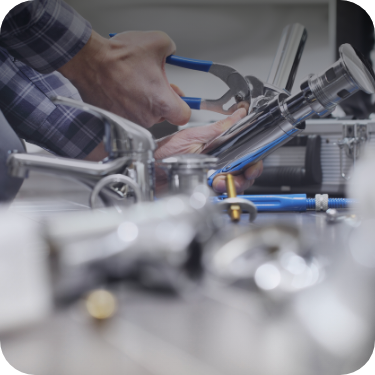 Extend the Life Span of
Your Plumbing System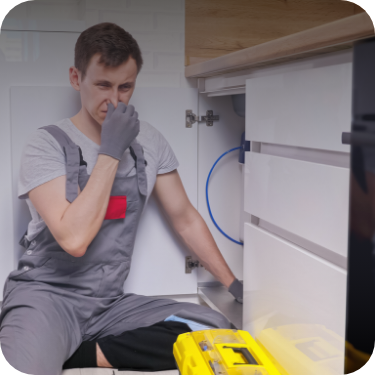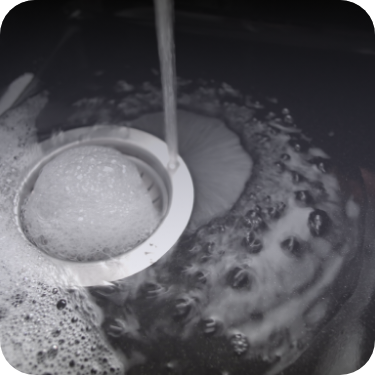 We can service & maintenance any brand of coolers, freezers and display cases in no time. Call our main office now to schedule commercial refrigeration service & maintenance services.